---

The Office Hound
Meet Boomer in Charge at Pawsies!
At Pawsies, we take our furry guests' happiness and well-being seriously, but we also know how to have a tail-wagging good time! And who's the mastermind behind all the fun and frolic at Pawsies?
Meet Boomer, our resident dog and the one in charge of spreading joy and laughter throughout our home away from home. From updating our website to testing visiting dogs' beds, Boomer wears many hats (or should we say collars?) and keeps us entertained with his pawsome personality.
Let's dive into the delightful world of Boomer, the office hound!

Boomer, the Tech-Savvy Wonder:
Ever wondered who's behind the scenes, making sure our website is up to date and running smoothly? Look no further than Boomer! With his tech-savvy skills and a keen eye for design, Boomer takes his duties as the official website updater very seriously. When he's not supervising playtime or greeting our furry guests, you'll often find him pawing away at the laptop, making sure our online presence is as impressive as our in-person cuddles.
Chief Bed Tester Extraordinaire:
At Pawsies, we believe in providing the utmost comfort for our furry visitors. That's where Boomer's expertise comes in—he's the chief bed tester extraordinaire! With his discerning taste (and sensitive paws), Boomer ensures that each and every dog bed meets his high standards of cosiness. If a bed can withstand Boomer's epic naps, it's guaranteed to keep our guests snuggly and content during their stay.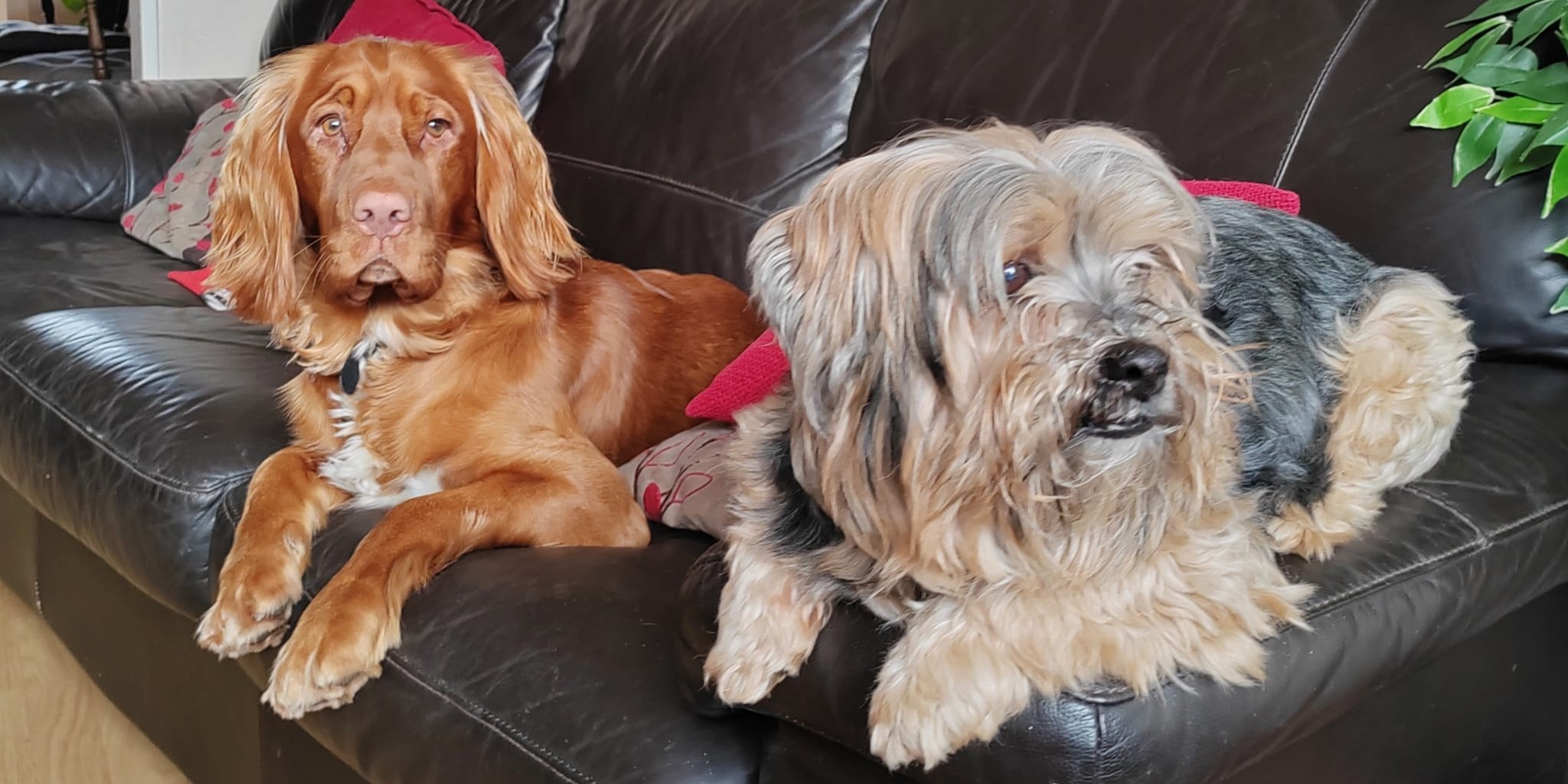 Official Welcoming Committee:
When you step through the doors of Pawsies, you'll be greeted with the friendliest wagging tail and a whole lot of enthusiasm. That's Boomer, the official welcoming committee! With his tail in a perpetual state of wag, Boomer is a pro at making every visitor feel right at home. Whether it's their first time or a repeat visit, Boomer knows just how to make them feel like part of the pack.
Pawfessional Playmate:
Playtime is serious business at Pawsies, and Boomer is the pawfessional playmate everyone wants to have! With his boundless energy and playful spirit, Boomer ensures that our furry guests have endless opportunities for fun and games. From lively games of fetch to adventurous explorations in the garden, Boomer is always ready to lead the way and show our guests a tail-wagging good time.
Chief Cuddle Coordinator:
After all the play and excitement, there's nothing quite like a good cuddle session to wind down. Boomer takes on the role of chief cuddle coordinator, making sure that every guest gets their fair share of affection and love. His gentle nature and warm heart make him the perfect companion for dogs who need a little extra comfort during their stay.

At Pawsies, we're proud to have Boomer as our office hound and furry friend extraordinaire. With his tech-savvy skills, bed-testing prowess, welcoming demeanor, playful nature, and cuddle-worthy charm, Boomer is the heart and soul of our home away from home. From the moment you and your furry companion walk through our doors, you'll experience firsthand the magic and joy that Boomer brings to our little slice of doggy paradise.
Follow Boomer's adventures on our social media channels, and don't forget to say hi to our office hound the next time you visit Pawsies in Coventry, UK. With Boomer leading the way, you can be sure that your furry friend will have a pawsitively pawsome time during their stay with us!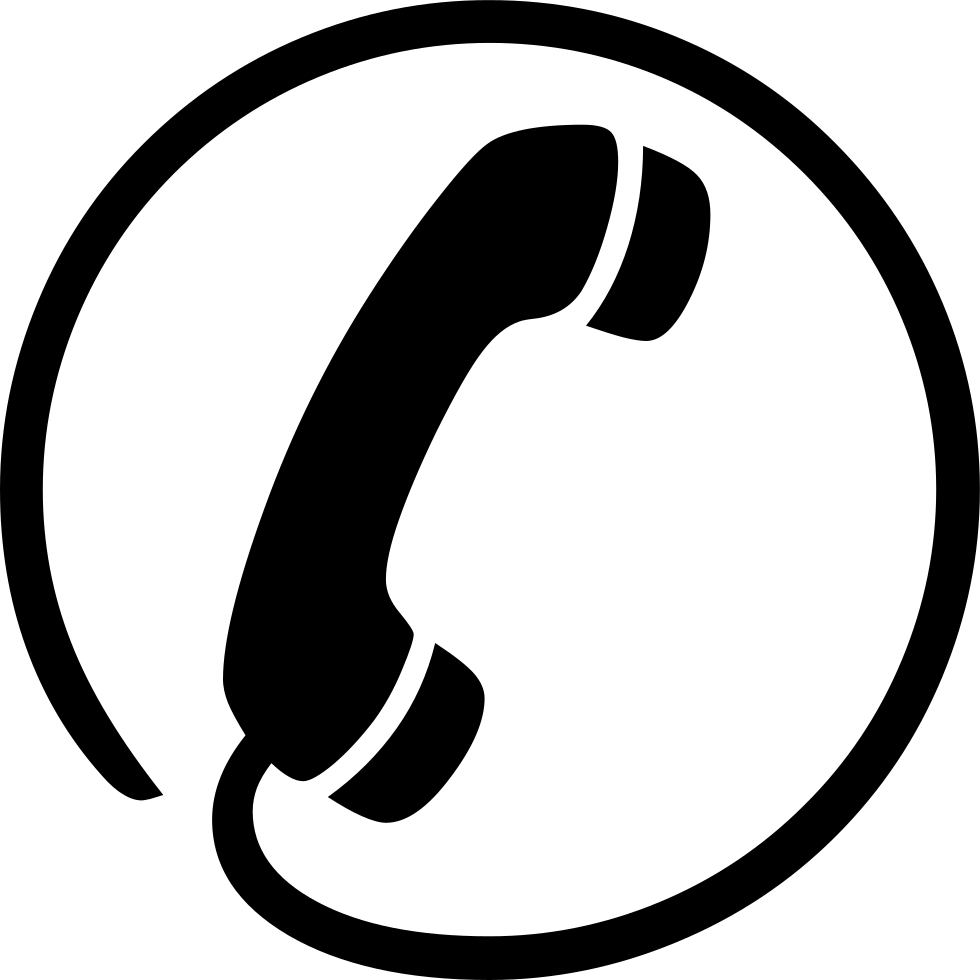 Doggy Bed & Breakfast
---