---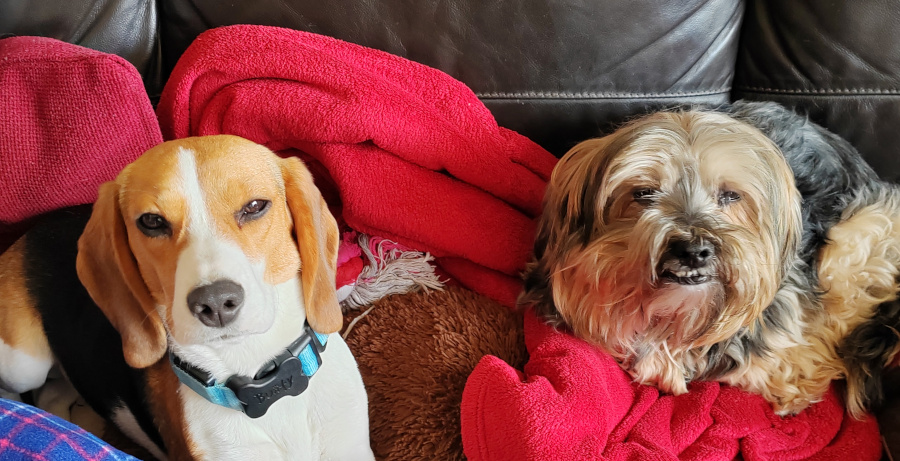 Doggy Sleepovers at Home
The Ultimate Tail-Wagging Experience
Hey there, fellow dog parents! We get it; when you're away, you want nothing but the best for your fur baby. That's where in-home dog care swoops in like a hero in a cape. But like everything in life, it comes with its own set of perks and quirks. So, grab a comfy seat and let's dive into the world of doggy boarding right at home.
The Lowdown on In-Home Dog Care:
As a responsible dog parent, you're always on the lookout for the comfiest, happiest, and safest haven for your furry sidekick. In-home dog care checks all the right boxes, but it's essential to know the ins and outs.

The Pros of Doggy Sleepovers:
1. Home Sweet Home: In-home dog care is like a mini-vacation for your pup. They get to kick back into a familiar environment, surrounded by the comforting sights, smells, and sounds of home sweet home.
2. Tailored TLC: Forget about one-size-fits-all. With in-home dog care, your four-legged friend becomes the VIP guest. Caregivers usually take in just two or three dogs, allowing them to pamper your fur baby with personalised attention and love.
3. Social Butterfly Moments: Depending on the home boarder, your dog might have some exciting playdates with other doggos and friendly humans. It's like a never-ending doggy party, perfect for social pups or those needing a bit of training in the social skills department.
4. Chillin' Vibes: Does your doggo get a tad anxious in bustling kennels? In-home dog care could be the zen-like solution. It offers a quieter and more relaxed atmosphere with fewer canine neighbours, minimising stress levels.
5. Bonus Perks: Some in-home dog caregivers are like doggy concierges. They offer extras like grooming, training, daily strolls, and even doggy day outings. It's a lifesaver for busy dog parents who could use some extra paws.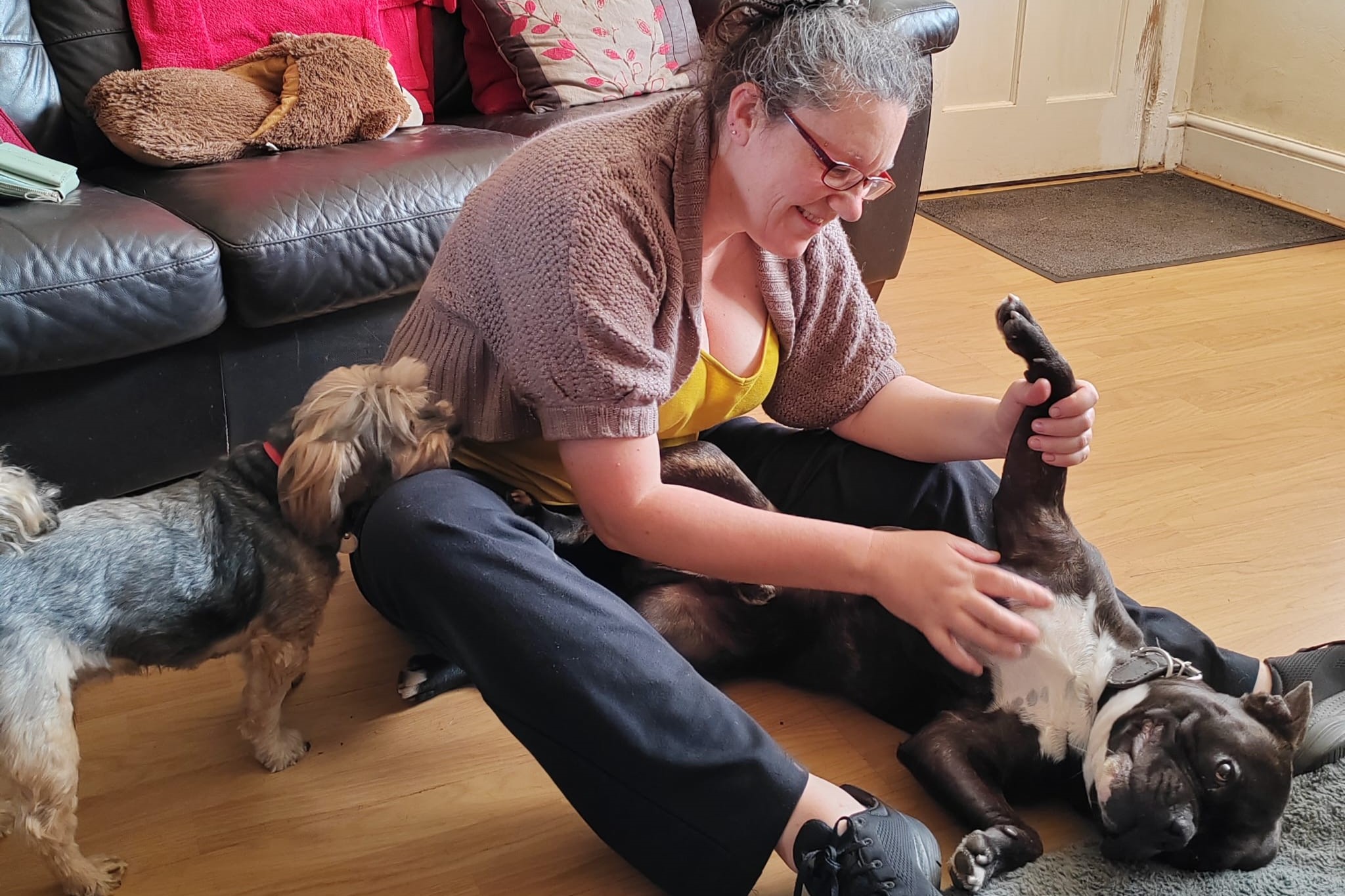 The Cons - Let's Keep it Real:
1. Limited Spots: In-home dog care isn't a giant doggy resort; it's more like a cozy B&B. That means spots are limited, and you might need to plan ahead and cross your paws for availability.
2. Health Hazards: While in-home care is comfy, it may expose your pup to unvaccinated or un-screened furry pals. This can be a concern for dogs with weaker immune systems.
3. Lone Wolf Time: Not all caregivers offer 24/7 supervision. They've got their own errands and commitments, too, which means your dog may have some "me-time" during the day.
4. Pricey Love: Let's face it; the VIP treatment doesn't come cheap. In-home dog care can be a bit more wallet-lightening compared to traditional kennels or boarding options.
5. Compatibility Quest: Just like humans, not all dogs are best buddies. If your doggo doesn't click with the home boarders furry family or other guests, it could be a bit ruff. Caregivers usually do a "meet and greet" first, but hey, even furballs have their differences.

Why Pawsies Does it Right:
At Pawsies, we're all about giving your furball the top-tier treatment, and we've got the credentials to prove it:
Council Approved: We're not just any doggy B&B; we've been vetted and awarded a four-star license by our local council.
Healthy Buddies: We only welcome dogs that are fully vaccinated, wormed, and flea-treated. Your pup's safety is our top priority.
Never Alone: Rarely do we leave the house without our visiting dogs. Your fur baby is our priority.
Furry Compatibility: We're all about making friends, but only if your dog is on board. We won't board a dog who doesn't get along with our resident hound, Boomer.
Ready to give your fur-baby the vacation they deserve? The best way to reach us and book their dream doggy sleepover is through the WhatsApp link on our website.
So, here's to safe and snug sleepovers for your fur pal. Your doggy's comfort and happiness are our passion!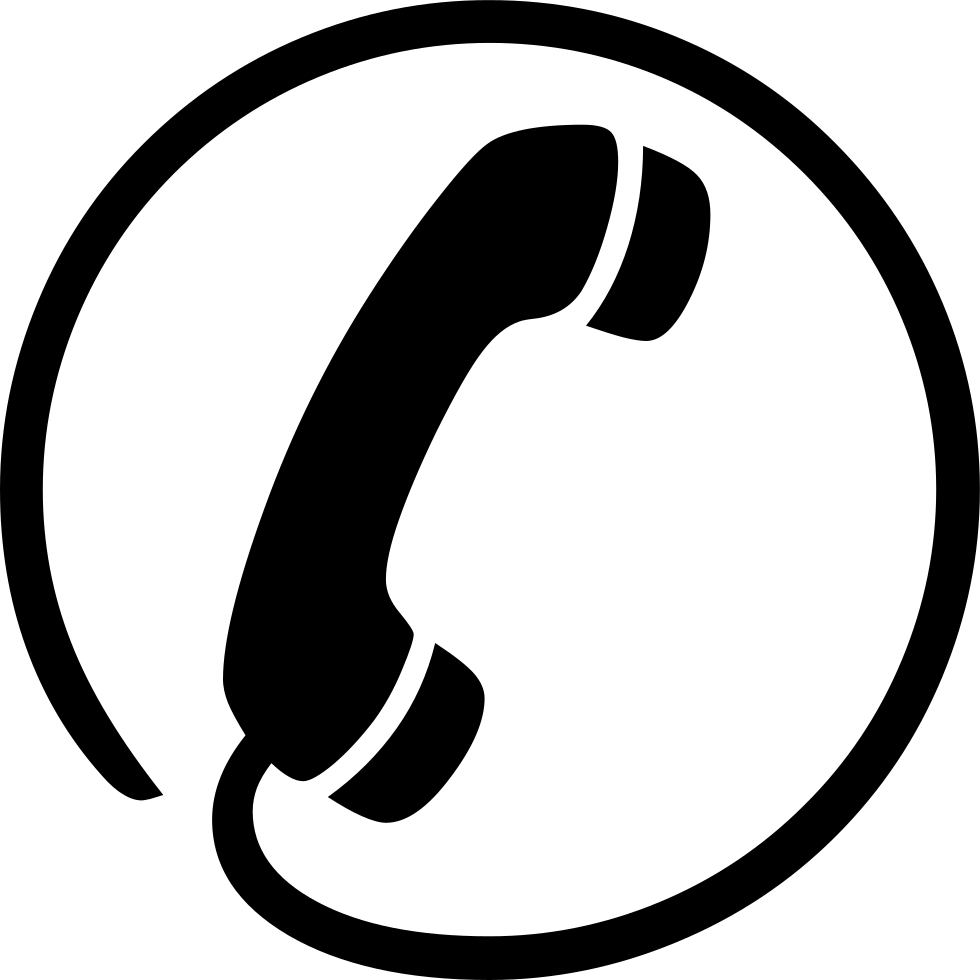 Doggy Bed & Breakfast
---