---

Strap In, Fido!
Finding the Ultimate Doggy Road Trip Buddy
Hey there, fellow dog enthusiasts! There are some pawsitive changes happening in UK law that we need to yap about - it's all about keeping our furry co-pilots safe during those four-wheeled adventures. So, hop in as we navigate the world of dog car restraints to ensure your fluffy travel companion rides in style, comfort, and, most importantly, safety.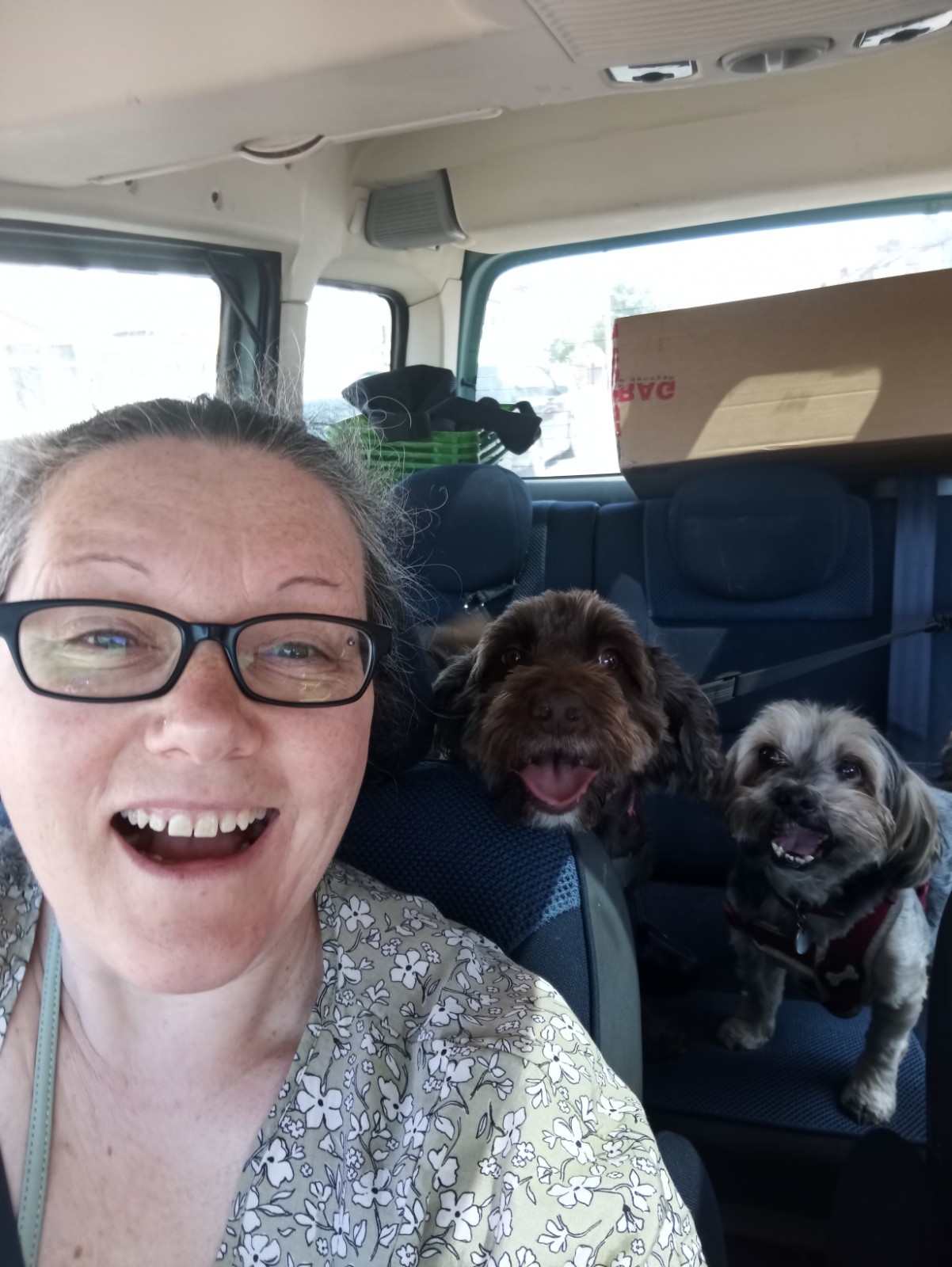 The Diverse World of Dog Car Restraints:
Choosing the right car restraint for your dog can feel like picking a treat from a buffet of options. It's a veritable doggy Disneyland out there, with each product promising to make your road trips better than a belly rub. From dog car harnesses to crates and barriers, the choices can be overwhelming. But fear not, we've done the legwork to fetch you the scoop.

1. Doggy Seat Belts: Picture this – seat belts for your furry friend! They're designed to secure your pup with adjustable straps that latch onto your car's seat belt buckle or headrest. It's like a chauffeur for your dog, offering a fine balance between freedom and safety.
2. Canine Harnesses: If your pup's all about security, harnesses made for car travel are the way to go. They come with attachment points that hook up to your car's seat belt or latch system, ensuring a stable ride that keeps your furball from moonwalking on the back seat.
3. Travel Crates and Carriers: For dogs who like their personal space or tend to get a little jittery during car rides, travel crates and carriers are the VIP cabins of dog car restraints. These cozy cocoons provide maximum safety and minimum distraction, making it a win-win for both you and your travel buddy.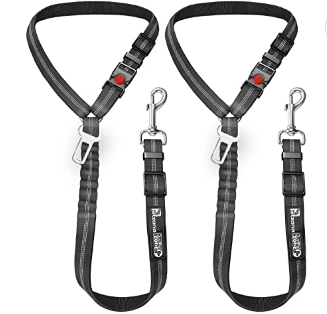 Now, at Pawsies, we've been on our fair share of adventures with our four-legged friends. We've tried, tested, and fallen head over paws for a dog-restraining lead that's changed the game for our furry explorers during our day trips and Warwickshire Wildlife Walks. You can get your paws on it through our Amazon affiliate link right here.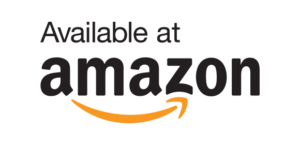 Why We're Over the Moon for This Gem:
We're all about providing top-notch care for our four-legged pals, and that includes their safety on the road. Here's why we're wagging our tails over this particular dog-restraining lead:
1. Double Duty Delight: This wonder of a product moonlights as both a car restraint and a leash. Talk about seamless transitions from car to trail for our adventure-loving buddies.
2. No Fuss, No Muss: Setting up this lead is as easy as giving your pup a belly rub. A quick clip around the headrest, and you're good to go. No PhD in engineering is required!
3. Just the Right Freedom: Our resident explorer, Boomer, and his furry cohorts revel in this lead's comfy, flexible setup. They can sit, stand, and nap on the road while staying securely strapped in.
4. Budget-Friendly Bliss: We know the value of a pound, and this dog-restraining lead delivers quality without burning a hole in your pocket. Plus, it's a duo deal!
5. Built to Last: Even on those bumpier rides, this lead stands strong. It's crafted to endure the rigors of the open road.
6. One Size Fits Woof: With a diverse group of doggie visitors, we appreciate that this lead adjusts to fit all sizes. No need to play the guessing game with different-sized furballs.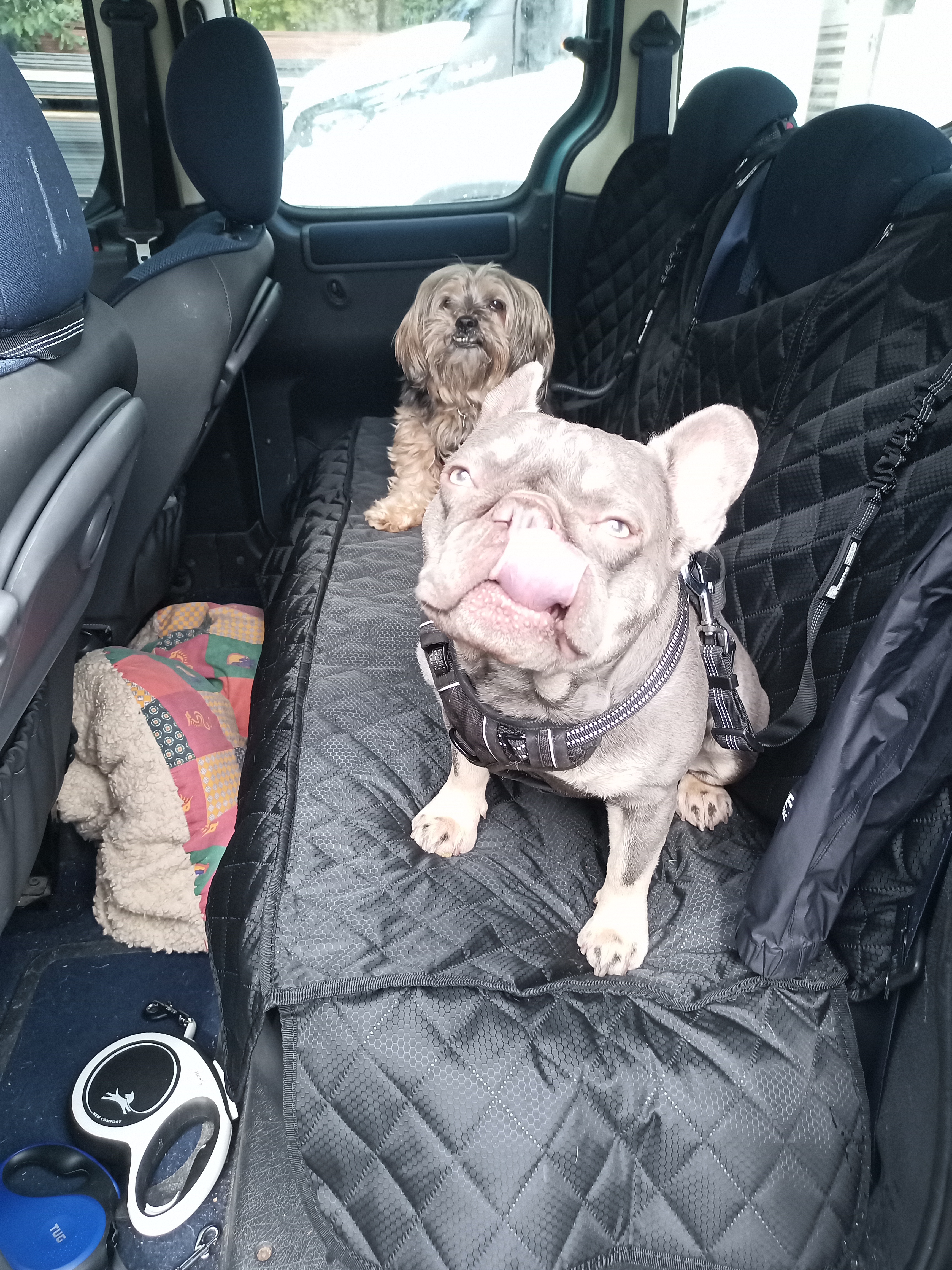 As responsible pet parents, safety is our top priority, and that extends to our fur-tastic car companions. Finding the right car restraint isn't just about following the law; it's about ensuring a tail-wagging, stress-free journey for everyone involved. Buckle up and let the adventures roll!
We hope this guide helps you in your quest to find the perfect dog car restraint for your furry co-pilot. If you've got questions or need some guidance, we're all ears and paws. The best way to reach us is through WhatsApp via the link on this website.
So, gear up, stay safe, and embark on memorable road trips with your four-legged co-pilot by your side. Happy trails, fellow adventurers! 🐾🚗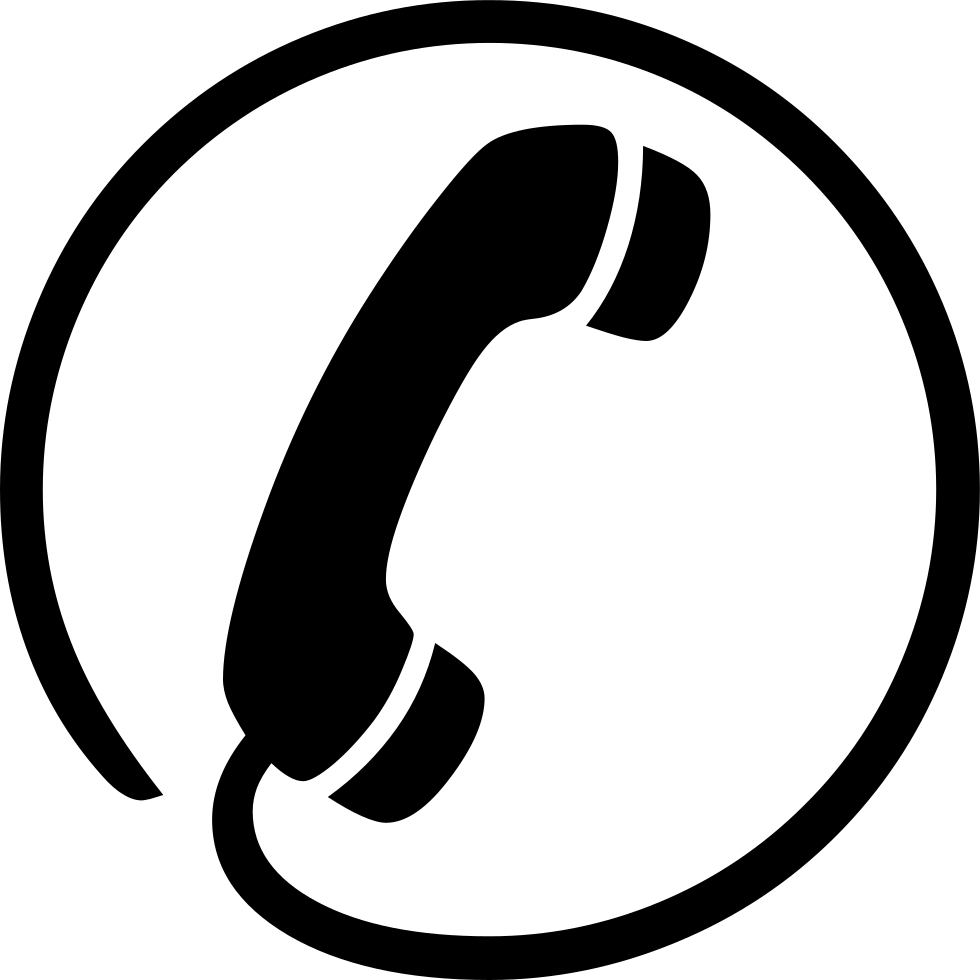 Doggy Bed & Breakfast
---